KETAKI CHAVAN

 Founder,
CUB DESIGNS, Pune
What inspired you to become a designer? Tell us about your formal education in design.


It's always been my path. Throughout childhood my hobbies were drawing and creating artworks. During my high school years, I did a project of "Ekakshara", which got very popular and I was drawn towards my career in art and design and completed my majors in kalaniketan, Kolhapur.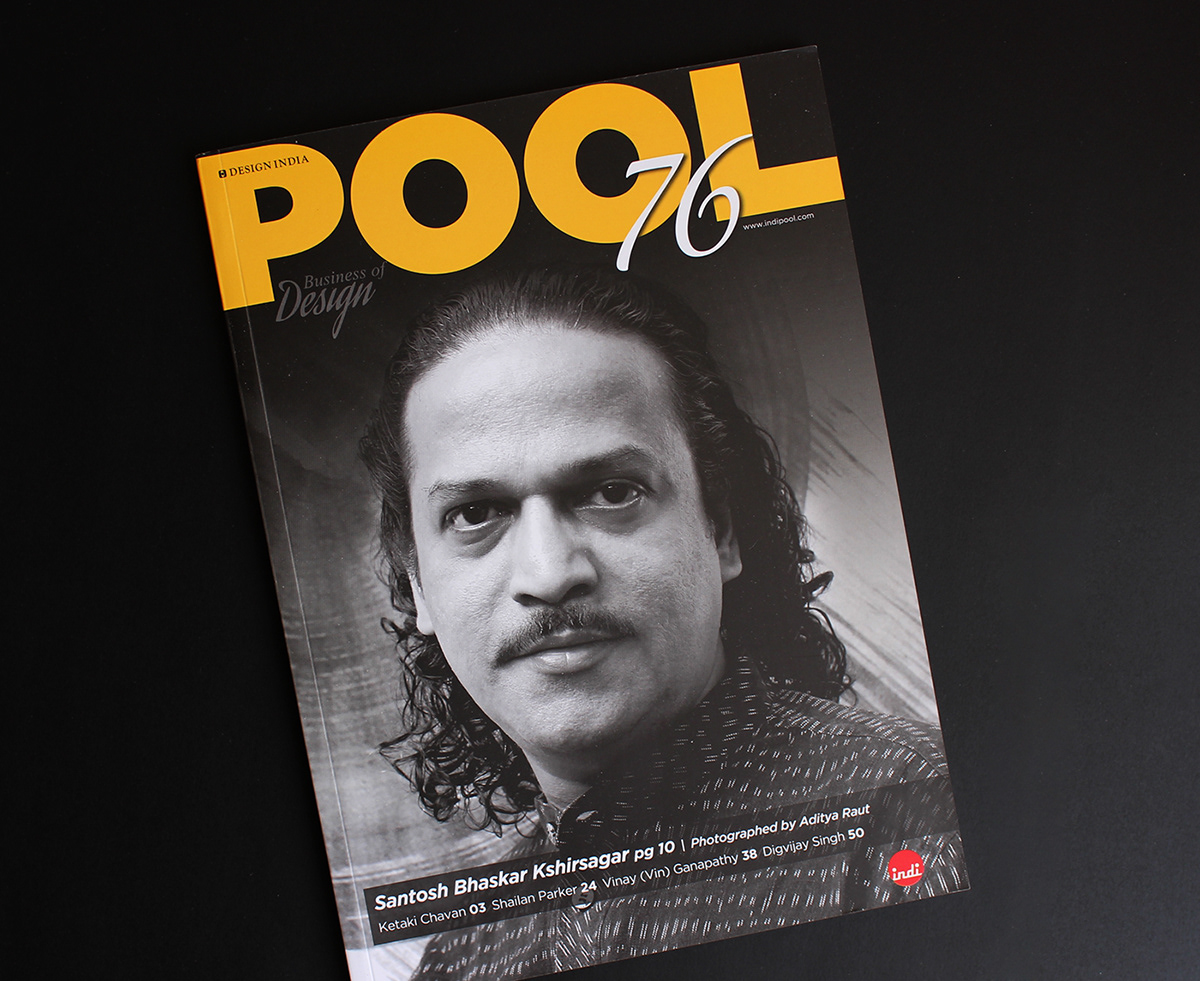 How did you come up with Cub Design Studio?
Upon graduation, I worked as a graphic designer in various corporate environments and design agencies in Pune. I got good amount of experience across a multitude of design industry. When working for an agency, you typically are restricted to either the business side or the design side. I decided one day that I would much rather work for myself than be confined to one company or agency. I wanted to do it all on my own.
My entrepreneurial journey with CUB DESIGNS started as a result of that one 'eureka' moment.
How did you get your first client?
Your first few clients are always special to you. Regardless of the size of project or budget. They are the ones who believe in you and give you an opportunity. Since I was maintaining my blog with my designs and sketches. I got my first client from my friends or friend's friends. They just knew I am good at designing and whenever or they needed something, I got a request. Trust me, if you are good, they will call you whenever they need anything. This experience enabled me to become a versatile designer, adept at interpreting clients' needs.

What has been the most exciting project so far?
In fact every project is exciting when you love what you do, but when a brand identity design really comes together, it is very fulfilling.
Tell us about Design Awareness amongst your clientele.

Yes, Design awareness is very important while working with new clients. Your confidence plays main role here. The client's lack of expertise in this field affect the quality of the design. In such times, it's our responsibility to convince the client that any further alteration would impair the design's ability to communicate its main aspects and design as is will yield much more positive results.
What is the business model of your studio?
CUB DESIGNS is a team of skilled design enthusiasts. Our mantra is to deliver quality work. Rest things fall into place automatically.

Which entrepreneurial challenges have you faced and how did you overcome them?

Whether working in an agency, working on your own, graphic designers are inundated with deadlines and projects. Being able to manage time and react appropriately to criticism are the important factors. You need to calmly and confidently tackle projects and deadlines. Designers learn from the criticism and improve their knowledge and skills with each project.
How does your studio utilize downtime?
I try to get out of the city and visit different places as often as possible for a little relaxation and inspiration. You can learn many things from nature. including ideas, people, culture and especially design.
What is your Dream Project?


I have my personal project. I would like to be a successful design business owner that has an identity of its own.
How do you see yourself in the next 5 years?
In terms of future plans and aspirations for her company, CUB DESIGNS, we would like to continue to provide the best range of design services to our clients, and to stay on top of her creative game by applying the latest design trends to the projects we will undertake. On a personal level, I'll continually work to grow as a designer.